State and local governments are incredibly receptive to your input - they really are! Don't miss your chance to be learn how to be heard!
Join us at the Maryland Farm Bureau offices in Davidsonville, MD on January 4 to gain valuable knowledge, develop communication tools, and learn how to make a difference through advocacy.
This will also be great preparation for the 2020 Horse Industry Day in Annapolis!
**IMPORTANT: Limited to 55 attendees**
Pre-Workshop – 9am to 10:00am
Coffee Chat: Pastries, Coffee, and Tea for informal introductions and networking of attendees.
Session 1 – 10am to 10:45am
How the process works, Part One: The Nuts and Bolts of State and Local Government
Topics:
The different layers of government are important to identify for effective advocacy. Sort out statewide vs local (e.g., town, county, etc.) jurisdictions. Identify the difference between a statute, a regulation, and a rule, and how best to influence each. Determine what issues are generally decided at the state level, what issues are generally decided at the local level, and what "pre-emption" is. Learn more about government structures within the State, Election Districts and why they matter for grassroots advocates. This session will also address how to identify your specific representatives.
Session 2 – 10:45am to 11:30am
How the process works, Part Two: From Bill Introduction to Passage at the State level
Topics:
How does a bill get introduced in Annapolis? Who can introduce a bill, and how can the public get a bill introduced? What are the deadlines for bill introduction? What is the process after a bill is introduced (hearings, cross-over, etc.)? What happens at a hearing? How is a bill passed? What happens if only one chamber (House or Senate) passes a bill, but the other doesn't? What happens if one chamber amends (changes) a bill but the other doesn't? What does the Governor's signature (or not) mean? What are the advantages and disadvantages to having the same bill sponsored in both chambers? What are courtesy bills and how do they affect you?
Session 3 — 11:30am to 12:00pm
Follow the money!!
Topics:
Is a bill going to cost the government (i.e., the taxpayers) money? If so, what does that mean. Will a bill call on operating funds or a bond issue (what does "operating" vs "bond" mean)? How is the budget (money) appropriated and how do you know what monies are available to potentially fund a bill?
**Working Lunch – 12pm to 12:45pm**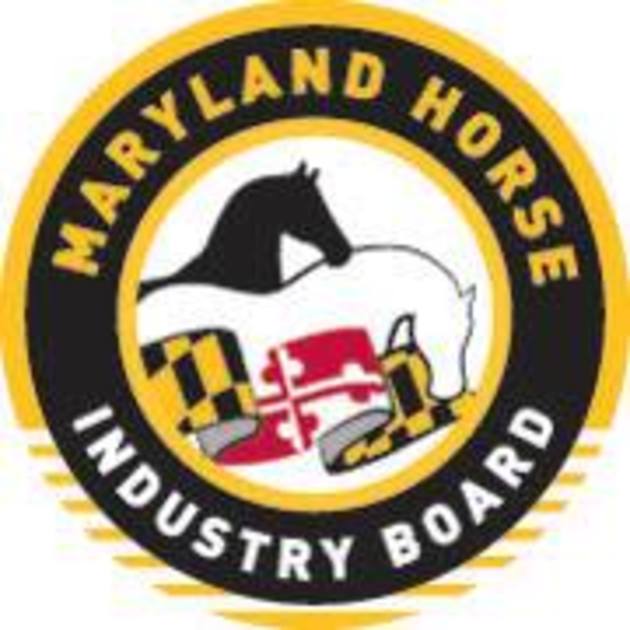 Sponsored by the Maryland Horse Industry Board

Big changes in Annapolis.
The upcoming session will see the first changes in senior leadership in both the Maryland House and the Senate in decades. What does that mean in terms of advocacy?
Session 4 – 1pm to 2:30pm
Effective Advocacy at the grassroots level
Topics: This session will review best practices in advocacy and communications. This session will cover the tools of effective advocacy, such as the power of "showing up," the importance of in person meetings and testimony at hearings, the importance of a personal connection to the issue, the importance of being a constituent, effectiveness of telephone vs email communication, how to frame impactful arguments for or against an issue, and how legislative staff can help. The impact of PACS will also be discussed.